Supercharge your capabilities with custom software and data analytics
We are a studio specializing in software product development and data analytics.

We collaborate with founders, research & innovative teams to build powerful digital solutions.
Using our AI solutions, it becomes possible to perform even those operations efficiently, rapidly and precisely that previously could not have been performed at all, or only at a huge cost.
Every business operates differently, using various technologies and having its own special difficulties. Thus, to every challenge our answer is a customized solution which we make sure to be the most suitable one according to our clients' needs.
By using our BI services, you will be able to ensure that you always have up-to-date, easily transparent and thus predictable information when it comes to making your business decisions, therefore you will be able to reduce your business risk and increase your competitiveness in the market as well.
We contribute to the implementation of a project from step 0: we can already help our partners by giving them advice and suggestions, when they contact us having only a simple idea, a raw plan or a problem they are struggling with.
We have collaborated with researchers from various institutions from the United States to build a global survey to collect expert feedback on Natural Climate Solutions.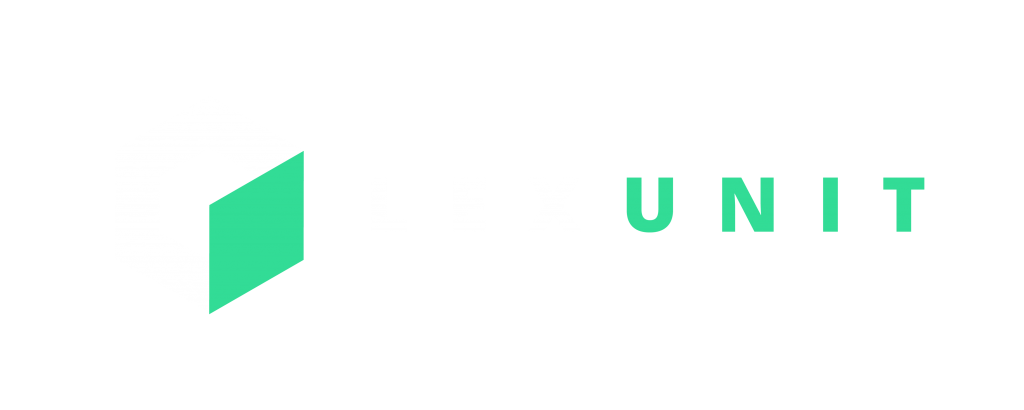 Hungary, 1136 Budapest, Tátra street 15/A.

United States 1065 SW 8th St, Unit #511, Miami, FL 33130, US
Copyright © 2023 Lexunit Zrt.. All rights reserved.