Car inspection web application
We have collaborated with Atotal Insurtech (owned by Generali) – a large Hungarian claim settlement service company – to build a car inspection web application for a large vehicle fleet management company.


The primary goal of the project was to develop an up to date valuation monitoring process for the vehicle fleet management company. We collaborated with Atotal Insurtech to automate this process.
Custom software development
A new web-based platform needed to be developed to display the car damage cases for the vehicle fleet management company. It is important for them to have an up to date valuation on all their vehicle assets in order to be able to sell certain vehicles on the secondary market.
A modern-looking web-based application developed by Lexunit for data representation to end users along with a custom backend that supports data manipulation through API endpoints. This way when the inspector collects the data on-site, he can create a new entry in the web application and send a unique link to the user that the instructor would like to display as the result of the process. This includes damage descriptions, pictures, required repair costs and times including material.
This way the end user can easily look up the car case data at any time.
The web app includes the following features:
Modern looking frontend

Backend with support for third-party desktop and mobile apps via custom API

SQL database for data storage

S3 blob storage for media data

Logging system
The solution has been deployed to on-premise infrastructure.
The application helped both the inspectors and end users experience a simplifed and more fluent process to access the data they need.
We have collaborated with researchers from various institutions from the United States to build a global survey to collect expert feedback on Natural Climate Solutions.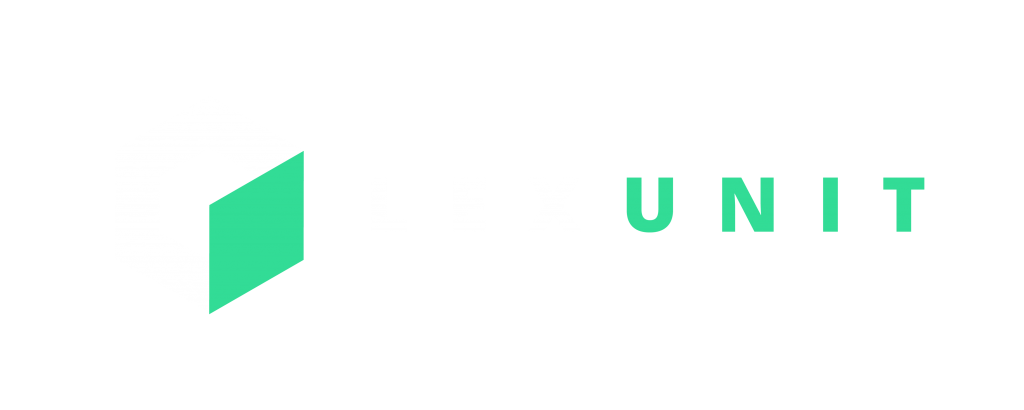 Hungary, 1136 Budapest, Tátra street 15/A.

United States 1065 SW 8th St, Unit #511, Miami, FL 33130, US
Copyright © 2023 Lexunit Zrt.. All rights reserved.