Why is Lexunit the best choice?
Because we solve complex problems with an engineering approach. We choose the right tool for the goal to achieve and that is why we are able to perform really efficient work. 
What can we offer fo you?
By founding Lexunit, we replied to a clearly noticeable market demand. There have been only a few teams available consisting of young, forward-thinking and highly qualified programmers with whom the engineers of professional industrial companies could communicate easily.
We are not trying to solve technical challenges only from an IT perspective. We always choose the most suitable technology for a project, not the opposite. For us, the world of engineering is just as familiar as the field of IT.
Take advantage of the free consultation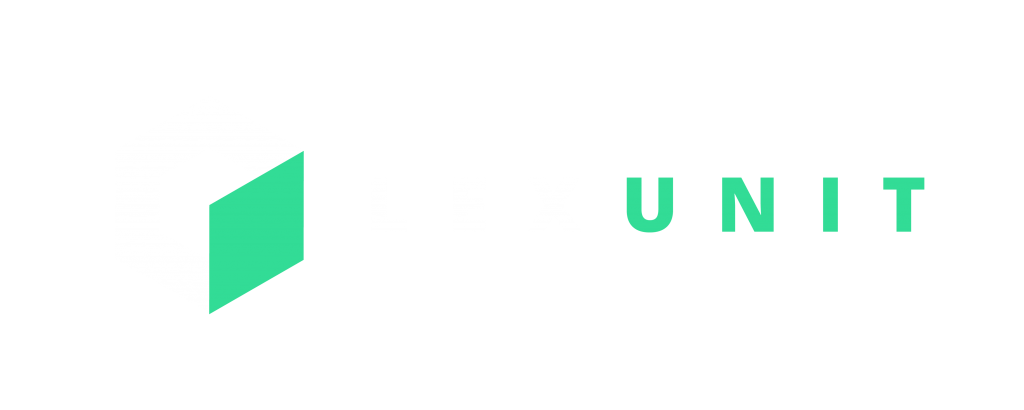 Hungary, 1136 Budapest, Tátra street 15/A.

United States 1065 SW 8th St, Unit #511, Miami, FL 33130, US