We have significant experience in finding IT solutions to various mechanical, industrial and business problems, thus we are able to show options and give recommendations to our partners how they shall proceed with their further development.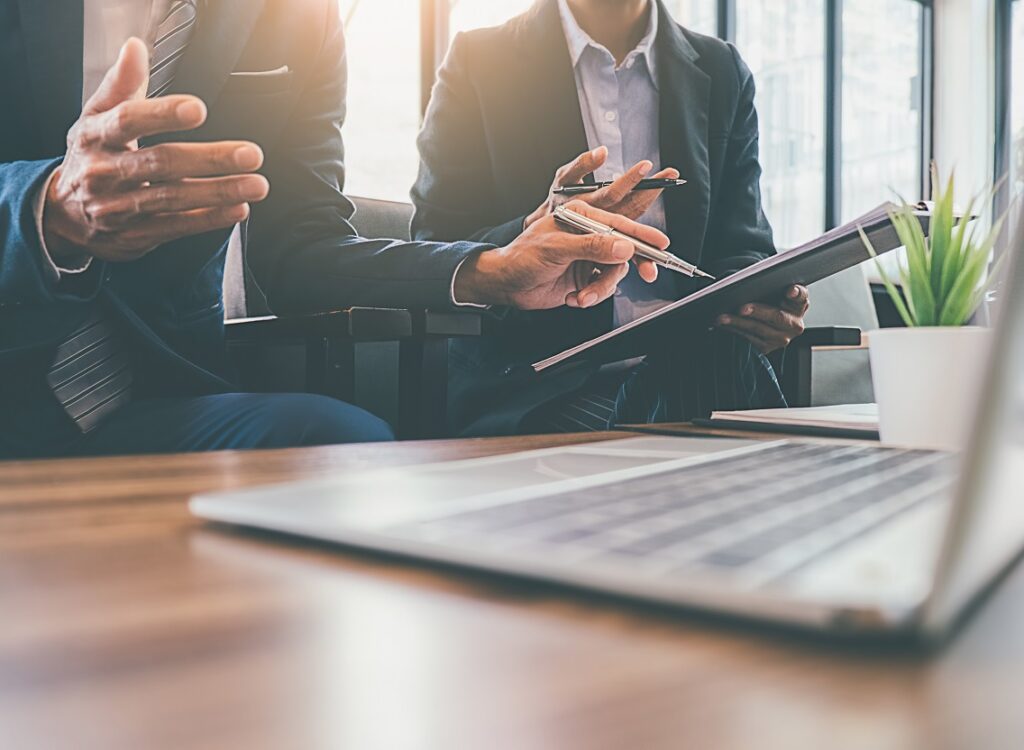 When we start building relation with a new partner, the first steps are actually quite similar to that situation when a new colleague comes to a company. We precisely assess how our partner's operation is going, what resources it has and what the nature of the problem is.
Lexunit partners rarely contact us having plans of turnkey solutions or exact orders. During the entire development, we constantly consult with our partner and come up with ideas together and usually we are the ones who propose those solutions which will be eventually ordered by our client.
We justify in the Proof of Concept period that our proposed solution is correct. The goal is to evolve a model showing clearly that the problem can be solved with the resources and within the time frame available. This is not a prototype nor an alpha version, it is only a model to avoid that, after the development has started already and we have put a significant amount of energy and time into it, eventually it turns out that our theoretical solution is not suitable for the case. The development itself only begins after we have proved that our concept is correct.
Lexunit becomes an "Exterior-Interior" unit of the partner company, fitting properly to the processes. We always provide our clients with a dedicated expert representing us and ensuring the communication until the project is successfully completed.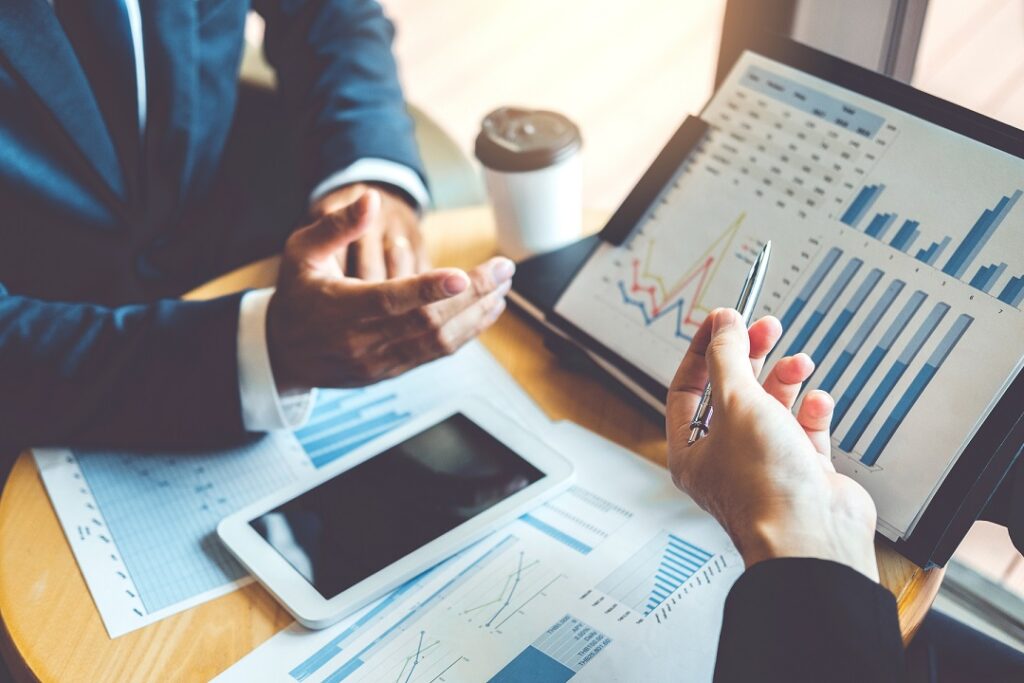 Take advantage of the free consultation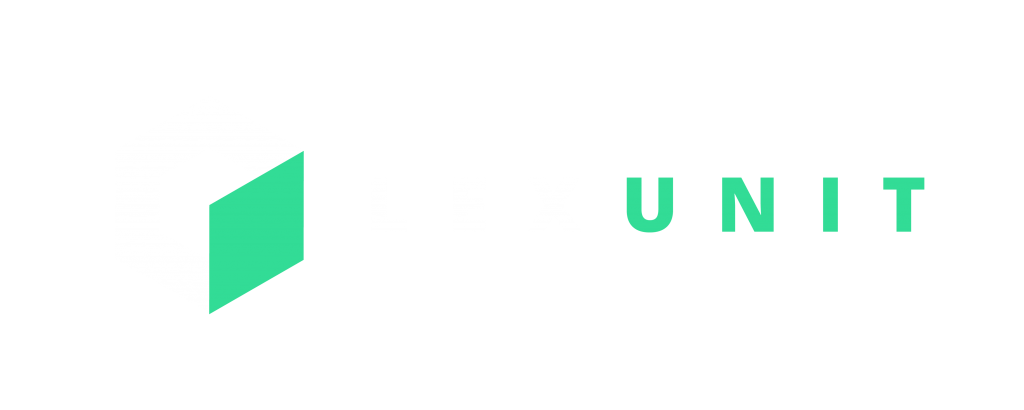 Hungary, 1136 Budapest, Tátra street 15/A.

United States 1065 SW 8th St, Unit #511, Miami, FL 33130, US