Generating, collecting and classifying important business information from raw data streams. Both small businesses and huge companies can increase their profitability with BI solutions. Let's see how.
If we make the production and assembly processes measurable, we will be able to optimize them.
We help you to organize your workforce: more performance in less time.
Supply optimization: always as much of everything as you currently need.
Capacity planning: optimization of production capacities according to the demand and being manageable flexibly.
We take quality control to a new level.
Generating and collecting data is not everything: we classify and structure the collected data to make your daily work easier and more efficient. Out of these filtered and structured data, we can even build self-learning systems creating more and more business value – automatically.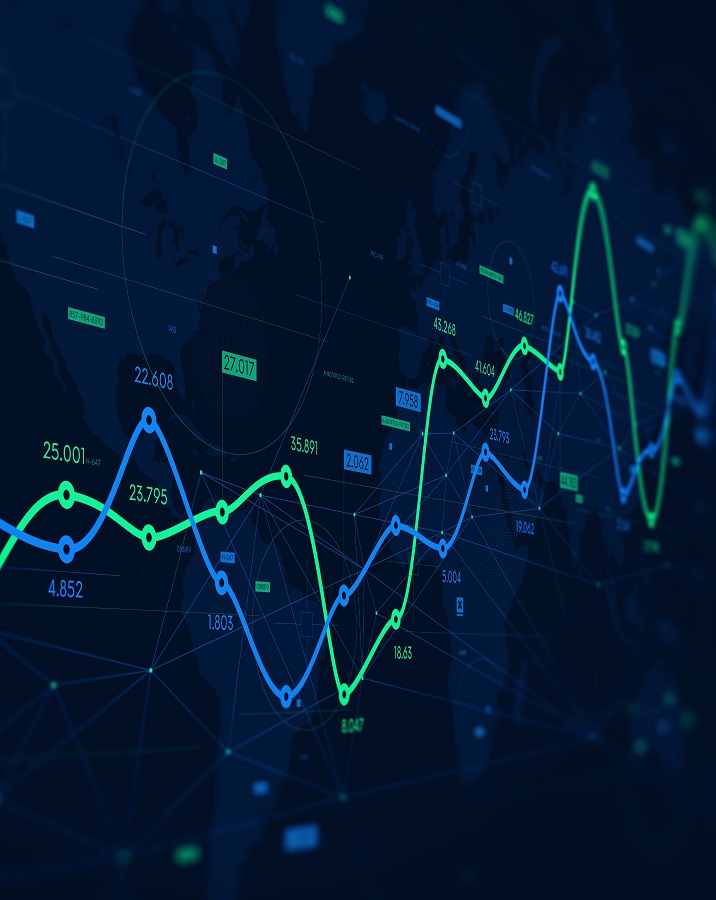 Testimonials of our partners
Take advantage of the free consultation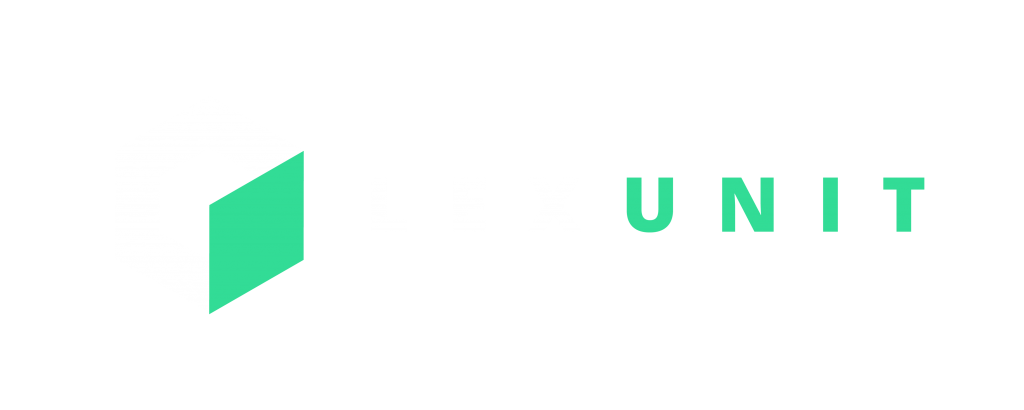 Hungary, 1136 Budapest, Tátra street 15/A.

United States 1065 SW 8th St, Unit #511, Miami, FL 33130, US