Generating, collecting and classifying important business information from raw data streams. Both small businesses and huge companies can increase their profitability with BI solutions. Let's see how.
If we make the production and assembly processes measurable, we will be able to optimize them.
We help you to organize your workforce: more performance in less time.
Supply optimization: always as much of everything as you currently need.
Capacity planning: optimization of production capacities according to the demand and being manageable flexibly.
We take quality control to a new level.
Generating and collecting data is not everything: we classify and structure the collected data to make your daily work easier and more efficient. Out of these filtered and structured data, we can even build self-learning systems creating more and more business value – automatically.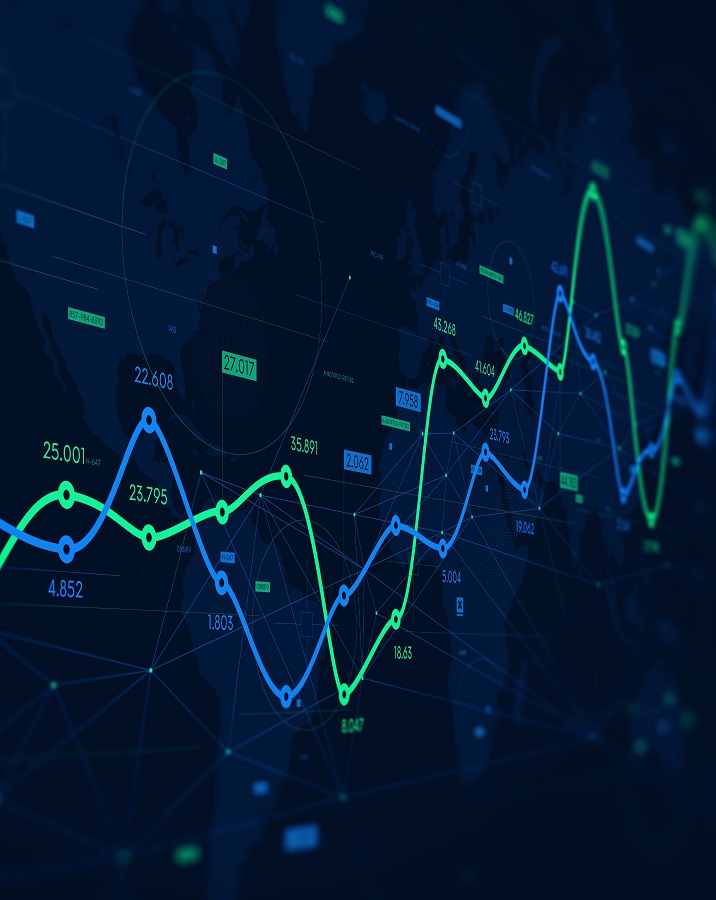 Testimonials of our partners
The word "impossible" does not exist in the dictionary of Lexunit. An extremely proactive and solution oriented team, working according to high quality standards. Based on my day-to-day work experience with them, they are very cooperative and flexible, constantly looking for the most valuable solutions to provide their clients with. Quality work, honesty and transparency - these are the essential characteristics of Lexunit.
We like collaborating with Lexunit, because they are dynamically working on the tasks and solutions, from design through implementation until the final completion of the project. During the development, they easily handle changes of directions and present the results in an understandable way for everyone, including both the management and specialists.
Lexunit is a top notch team that consistently delivers quality work on time and under budget. They are the only development team we trust with our sensitive operations and with the most critical functions of the business. We have been very pleased with their dedicated approach, attention to detail, and overall work ethic.
Working together with Lexunit on the product development project was a very good experience. The guys always arrived prepared for the discussions, the terms of cooperation were fair, the work was efficient, the deadlines and feedback were accurate and understandable. During the project, we communicated exclusively through an online channel, which facilitated maintaining a flexible and direct contact. Their high level of technological knowledge is combined with an open- and solution-oriented mindset. Nice to get to know this team!
Take advantage of the free consultation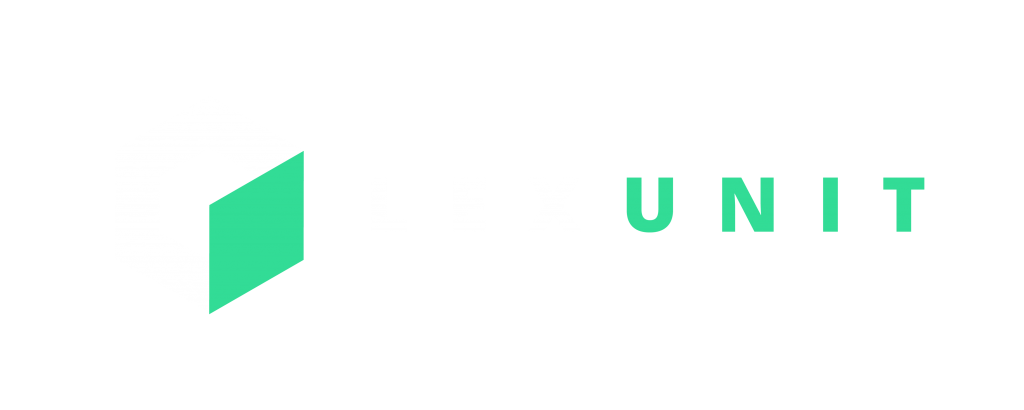 Hungary, 1136 Budapest, Tátra street 15/A.

United States 1065 SW 8th St, Unit #511, Miami, FL 33130, US